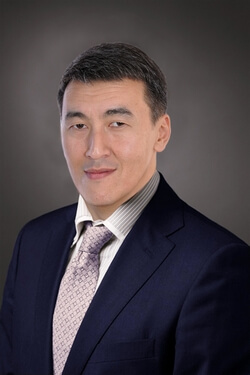 MESSAGE FROM GOVERNANCE
«I'm proud of our company which over the years of establishing and developing made a great step forward from a small group of enthusiasts gathered together by the common goal and willingness to a multidisciplinary effective company that is involved in different fields of economy.
In current market conditions it is difficult to compete with numerous companies in the same field. However, LLC "ADAL PROFI" again and again proves that due to perseverance and professionalism of our personnel the company keeps improving and developing its further activities of providing services in construction and maintenance.
Today I can say for sure that I am happy for achievements and success of our team. Using a proper business development strategy we developed a long-term mission and basic principles for the rapid growth of the company, improvement of its services, effective communication with partners and clients as well as achievements of the objectives.
LLC "ADAL PROFI" is a partner which always meets commitments and provides reliable and strong business connections focused on long-term perspectives. It is a guarantee of excellent performance and success in achieving the common goals.
We are ready for cooperation with all potential partners in terms of development and accomplishing of joint projects.»
Best regards,
Karibekov Z.Y.
ABOUT US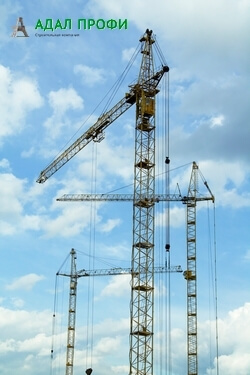 "ADAL PROFI" company started in 2007. It was a difficult period for our country due to world economic crisis.
These years of difficulties and uncertainties a group of partners with common goals decided to join the forces in order to create a new company in construction industry. A new small business LLC "ADAL PROFI" was created on the enthusiasm and common efforts of young ambitious specialists in construction and finance willing to put their energy and talents in development of economy of the country.
During the years of establishment and development LLC "ADAL PROFI" went all the way from the highly specialized contractor in construction of residential objects to multidisciplinary company, which is qualified to accomplish full construction of large-scale projects.
Having started the way from maintenance and masonry works in Astana, the company soon started to receive orders from big construction organizations with large-scale projects, which amount was increased due to dynamic development of infrastructure of the capital in the post-crisis period.

Read more...